| | | |
| --- | --- | --- |
| | [o] But yes, I can fix it. | |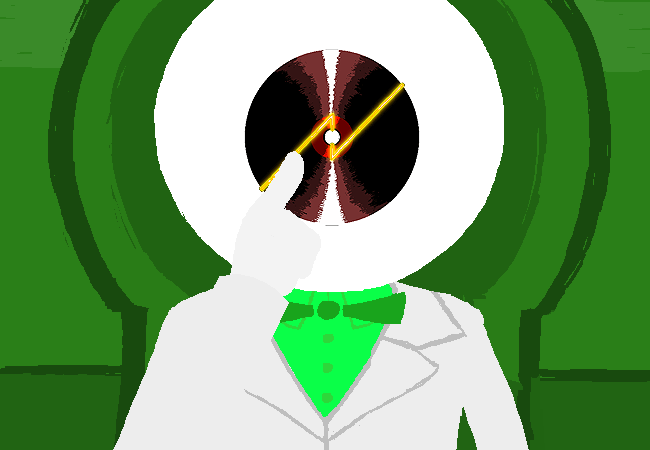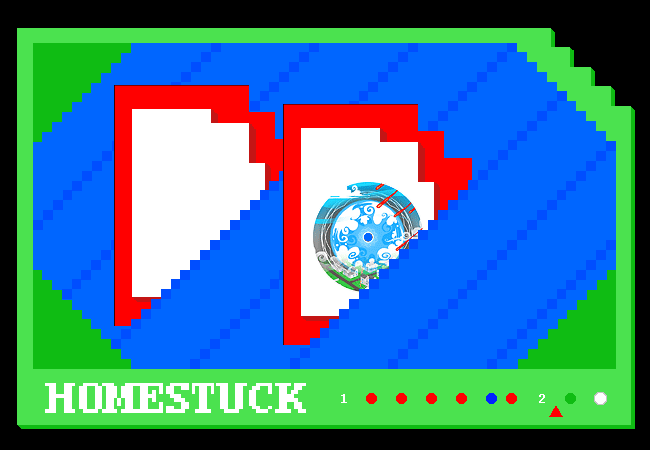 It will take time, though. I estimate, by which I mean I am certain by way of omniscience, that when I am done we will have reached just shy of the green circle on the card above. I'm sure you have already presumed this mark represents the beginning of Act 6. The disc should be ready to run in time to witness the Critical Event, a confluence of thickly interwoven, aconcurrent circumstances which have been meticulously arranged by myself, influenced to a much lesser extent by you, and by an even more negligible degree, our heroes. The scratch will be healed in time to watch these heroes put into motion, yes, The Scratch itself.

If you don't mind waiting here while I complete my repairs, I will tell the rest of the story. I will show you as well, as I recover data from the disc. But the visuals I supply will be nothing more than abbreviated snapshots, and my telling will be abridged.

Immortality notwithstanding, I'm not going to live forever, you know.


| | |
| --- | --- |
| | |


RSS: Adventure Updates



Posted on 9 November 2015 by Andrew

If you haven't seen yet, the winners for the

WLF shirt design contest

were announced a little while ago. Lot of great designs this year! Thanks a bunch to everyone who participated.

Posted on 30 September 2015 by Andrew

Oh, hello. I am just dropping by to show you a very nice thing you can suddenly buy in the

We Love Fine

store. Wow, look at this guy!

Posted on 12 August 2015 by Andrew

If you go by page count, Homestuck is about 99% done. The remaining 1% will involve another stretch of pages, and some heavy animation work. Site is currently paused while I catch up with some

other work

, and finish the remaining pages of the story.

Entries for the

We Love Fine Shirt Design Contest

are in, and ready for votes. There are a bunch of good ones! Thanks to all who submitted a design.

Posted on 2 July 2015 by Andrew

Here is an announcement!

Starting now,

We Love Fine

will become the primary seller of Homestuck products. Almost everything from the What Pumpkin store is in the process of being moved over to the We Love Fine store. We're also working on a lot of cool new things, which will show up in the WLF store over the following months.