| | | |
| --- | --- | --- |
| | [o] ==> | |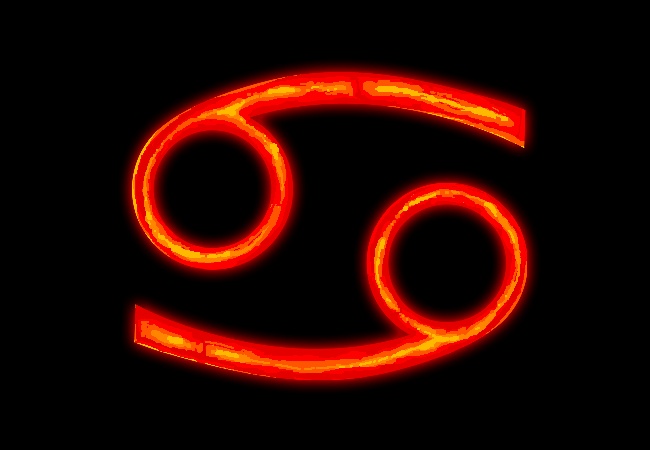 Few ever knew the Sufferer's given name, presuming quite reasonably he had none, and he came to be called Signless. Unlike his peers distributed elsewhere in history, he was not given a sign at a young age. Alas, there were no signs reserved for one of his mutant blood. His genetic deviation from the social order made him a pariah, forcing him to wander the world alone for many sweeps, concealing the color of his blood to avoid certain execution.

But it may also have been due to his mutation that he began to have the visions. Spontaneous, lucid imagery of his world in peace, before its fall. He would never see the complete picture, or fully understand his previous incarnation's role in prompting this fall, or know of my hand in it. But the visions showed him all he needed to see. They held the promise of his people's true potential, beneath the ages of conditioned cruelty. They held the spark of revolution.

In time, the visions gave purpose to his travels. He would preach heretical ideas no one else had dared to entertain, let alone risk discussing. He espoused the virtues of forgiveness, compassion, and equality among all bloodlines. He distributed his message intelligently, careful to preach only to those receptive, never attracting unwelcome attention. But his growing movement could go unnoticed by the authorities for only so long.

The highbloods were livid over the unprecedented heresy, and soon, a massive sectarian war followed, spreading across the planet and throughout the galaxy. The conflict was lopsided of course, with the Highbloods given full support from the Condesce and her sea dwellers. Inevitably, the Signless would be captured, and when he was, it was not a matter of whether he would be put to the irons, but how hot they would be if he failed to recant.


| | |
| --- | --- |
| | |


RSS: Adventure Updates



Posted on 2 July 2015 by Andrew

Here is an announcement!

Starting now,

We Love Fine

will become the primary seller of Homestuck products. Almost everything from the What Pumpkin store will be gradually moved over to the We Love Fine store over the next few weeks. We're also working on a lot of cool new things, which will show up in the WLF store over the following months.

WLF is also running another

shirt design contest

this month. There were a whole lot of great entries last time, and many of them ended up getting printed. Maybe YOU have a cool idea for a shirt this time around?? I would like to see it!

In closing, I will say this. We Love Fine is a great company! I've worked with them for a couple years already. The people there are VERY enthusiastic about making great stuff for fandoms. Take a look around their

site

. There's a good chance you will see stuff for other properties you like as well. I'm looking forward to seeing what else they're going to make for Homestuck!

Posted on 2 June 2015 by Andrew

Posted on 22 April 2015 by Andrew

BEHOLD, THE HORSE CALENDARS

As you can see, it is a pretty swift horse schedule, with a couple of horseless weeks mixed in there. You may recall my mnemonic device for remembering the previous M/W/F schedule of Monhay, Wedsneigh, and Frihorse. Now we can add two more to help you remember, Tuesnort, and Thursclop. I understand this comic can get confusing sometimes, so you are definitely going to need those to help guide you on the rest of this journey.

All pages for the above horses have already been drawn. I still have a batch of pages to draw to round out A6A6I5, but not as many as I have already done. I hope that you like it when characters in stories talk to one another, because there's an awful lot of that to come. Please stand by patiently and enthusiastically as my fake teens sit around bullshitting to the bitter end. Then a bunch of cool stuff will happen, and that will be that!