| | | |
| --- | --- | --- |
| | [o] ==> | |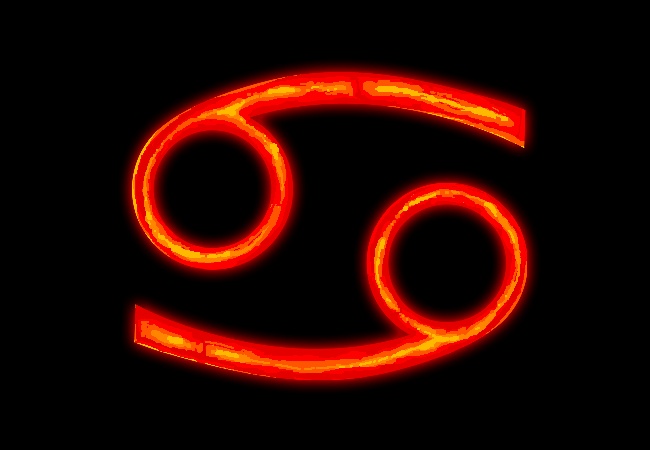 Few ever knew the Sufferer's given name, presuming quite reasonably he had none, and he came to be called Signless. Unlike his peers distributed elsewhere in history, he was not given a sign at a young age. Alas, there were no signs reserved for one of his mutant blood. His genetic deviation from the social order made him a pariah, forcing him to wander the world alone for many sweeps, concealing the color of his blood to avoid certain execution.

But it may also have been due to his mutation that he began to have the visions. Spontaneous, lucid imagery of his world in peace, before its fall. He would never see the complete picture, or fully understand his previous incarnation's role in prompting this fall, or know of my hand in it. But the visions showed him all he needed to see. They held the promise of his people's true potential, beneath the ages of conditioned cruelty. They held the spark of revolution.

In time, the visions gave purpose to his travels. He would preach heretical ideas no one else had dared to entertain, let alone risk discussing. He espoused the virtues of forgiveness, compassion, and equality among all bloodlines. He distributed his message intelligently, careful to preach only to those receptive, never attracting unwelcome attention. But his growing movement could go unnoticed by the authorities for only so long.

The highbloods were livid over the unprecedented heresy, and soon, a massive sectarian war followed, spreading across the planet and throughout the galaxy. The conflict was lopsided of course, with the Highbloods given full support from the Condesce and her sea dwellers. Inevitably, the Signless would be captured, and when he was, it was not a matter of whether he would be put to the irons, but how hot they would be if he failed to recant.


| | |
| --- | --- |
| | |


RSS: Adventure Updates



Posted on 26 January 2017 by Andrew

Status of Hiveswap: the game is just about done. It could still use some more testing to be absolutely certain we are not releasing a buggy piece of shit! To that end it will be worth waiting another several weeks or so. Perhaps more intriguingly I should mention that I've been working with some people on another thing, which will need to be announced when it is ready. I think it would be best to coordinate the announcement of the thing in question with the release of the game. So I'm not sure which will be done first, the thing or the testing, but neither will be unveiled until both are good and ready. Thank you as always for your legendary patience.

P.S. here is an ongoing reminder that you can still get cool

Hiveswap stuff

in advance of playing it, to aid you in your tireless quest to achieve supreme brand loyalty. God speed.

Posted on 22 October 2016 by Andrew

Just going to leave this

here

for now, and assume that the kids these days will know what to do with it.

Posted on 12 June 2016 by Andrew

The final Homestuck album

Volume 10

has been released. More fantastic music by many familiar names who have contributed to the comic over the years. Thanks to all who came together to make this. It's a great way to cap off an impressive

discography

, now standing at 27 albums.